Our Services
Dent removal
Aluminum welding and repair
Heat welding of plastics
Mechanic
Conditioned air
About
Your vehicle was damaged following an accident? Les Carrosseries Marc Pilon are there to quickly bring it back in good shape. You will have access to a courtesy vehicle, and our experts will complete quality repairs with a warranty.
We are recommended by most insurance companies and will assist you throughout the claim process.

Certified
Clé verte GOLD
Our Certifications
We make it a priority to follow manufacturer guidelines throughout repairs. To this effet, our team is trained and holds the following certifications.
Our Equipments
Our passion for quality and efficiency brings us to constant innovation and perfection. Acquiring the equipments below is part of this constant improvement.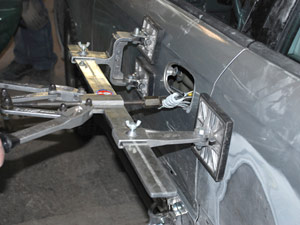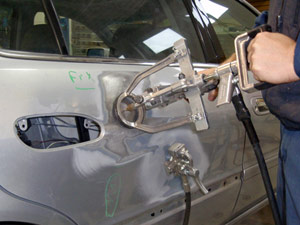 Miracle System
This equipment allows repairs of superior quality for panels, by focusing the work on a specific area and producing a perfect finish, while saving time.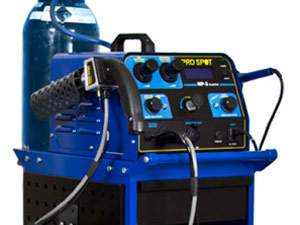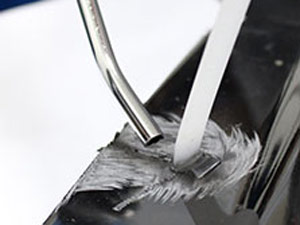 Pro Spot NP-3
This performance tool is used for welding all types of plastics.
---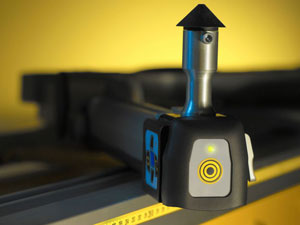 Caroliner Vision 2x3
3D measuring system which allows us to take accurate measurements of the vehicle's structure. It is linked to a computer and saves data in real time before and after the repairs.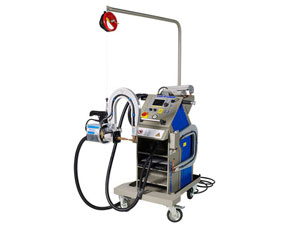 Caroliner CTR12000
High performance welder for welding the ultra high resistance metals (UHSS). It is also approved by auto manufacturers for precision and welding safety. Welds is as resistant and esthetic as those made at the manufacturer's.
---